Spring Bursts to Life at the Museum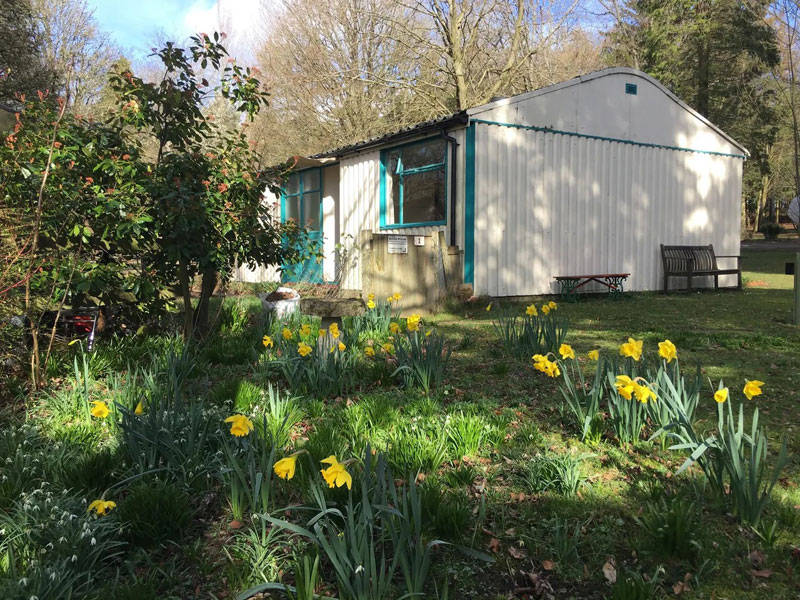 So we've reached the first few days of March and thankfully this year we have only had to close the museum for one day due to snow.
The mild weather has certainly brought about the start of an early spring, Daffodils are springing up around the museum buildings and an abundance of buds have started to appear on our trees.
We're looking forward to getting our early events up and running so whey not check out our latest events calendar. The first of our Super Saturday's takes place on 16th March, we cant guarantee the weather but we promise it will be a fund day out with lots of hands on activities, come rain or shine.
On the 30th March we're delighted to host the Steam Toy Rally. Kids and adults alike love the array of classic mechanical toys on display. If you've not been before it definitely worth a visit to see the colourful sights and sounds of these ingenious inventions.
Keep up to date with all our events by signing up to our quarterly newsletter and email alerts.