CANCELLED – Car Boot Sale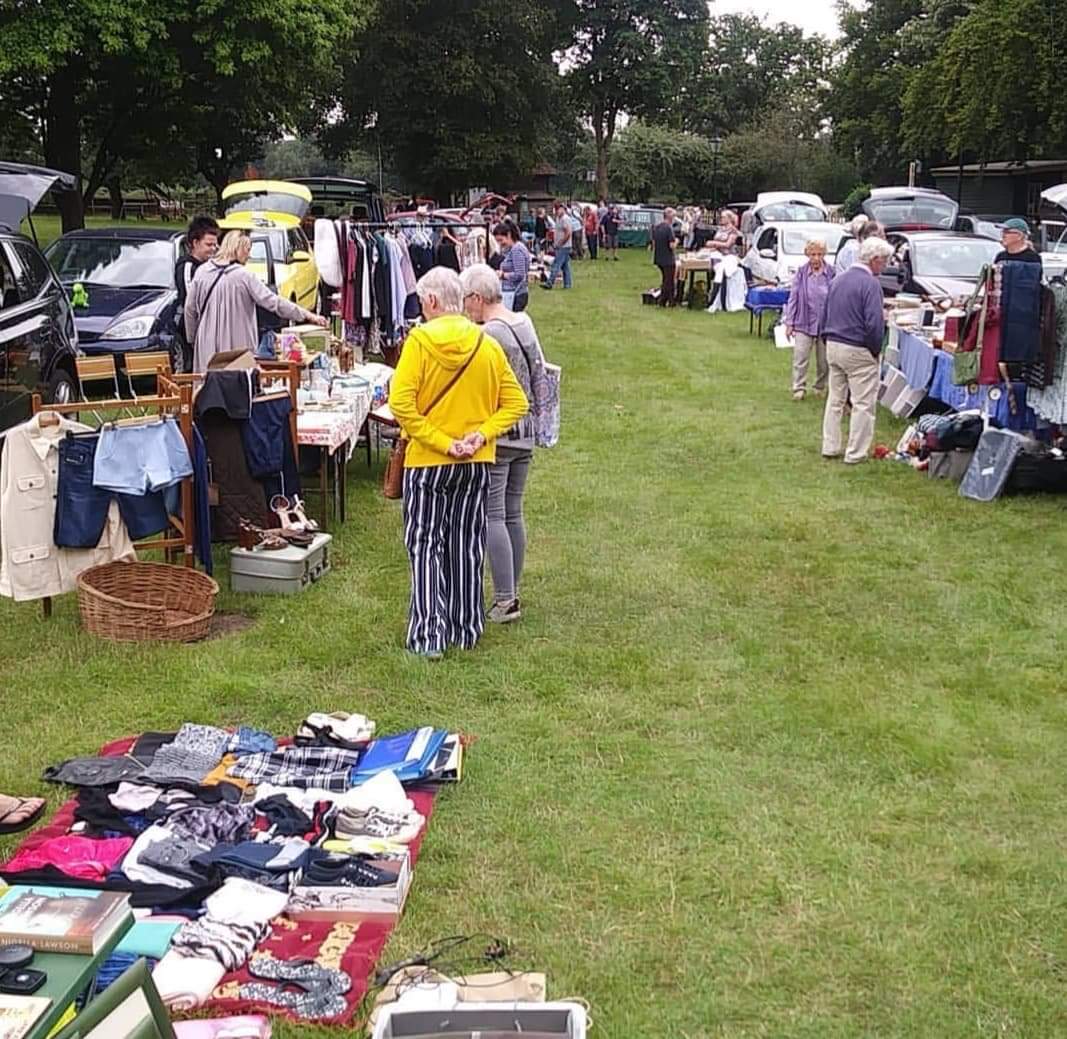 CANCELLED – Join us on the first Sunday of September and October.
Due to social distancing restrictions, pitches must be booked in advance.  Please click here to book a place.
Admission is free to buyers, £6.00 to sellers.
Car boot opens at 7.30am to sellers and 8am to buyers. Museum opens to visitors at 10am. Normal entrance fees apply. Old Kiln Cafe opens at 8am on car boot Sundays.