CANCELLED – Car Boot Sale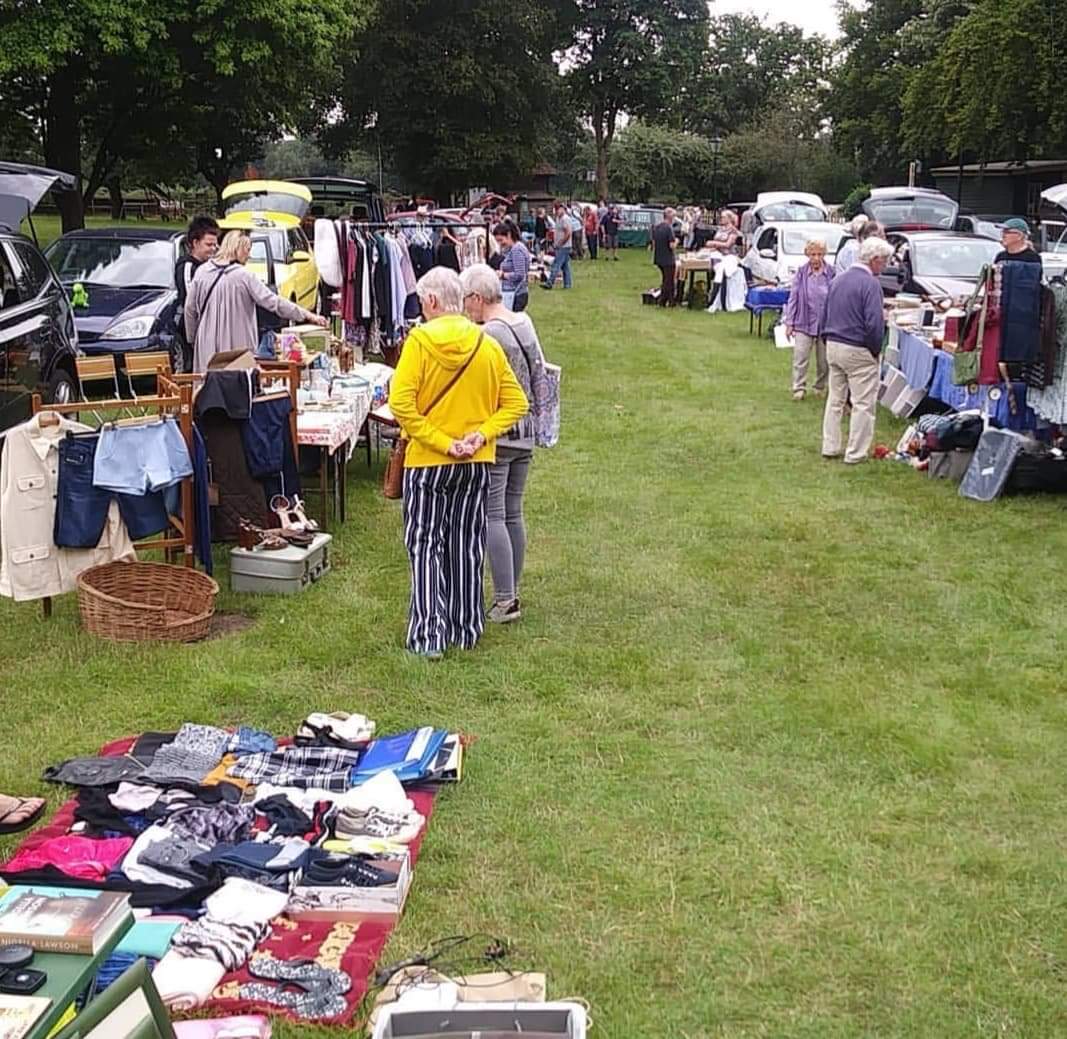 CANCELLED – This event is cancelled due to concerns about the spread of Corona Virus.
Join us on the first Sunday of every month from April until October.
Admission is free to buyers, £6.00 to sellers.
Museum opens to visitors at 10am. Normal entrance fees apply. Old Kiln Cafe opens at 8am on car boot Sundays.