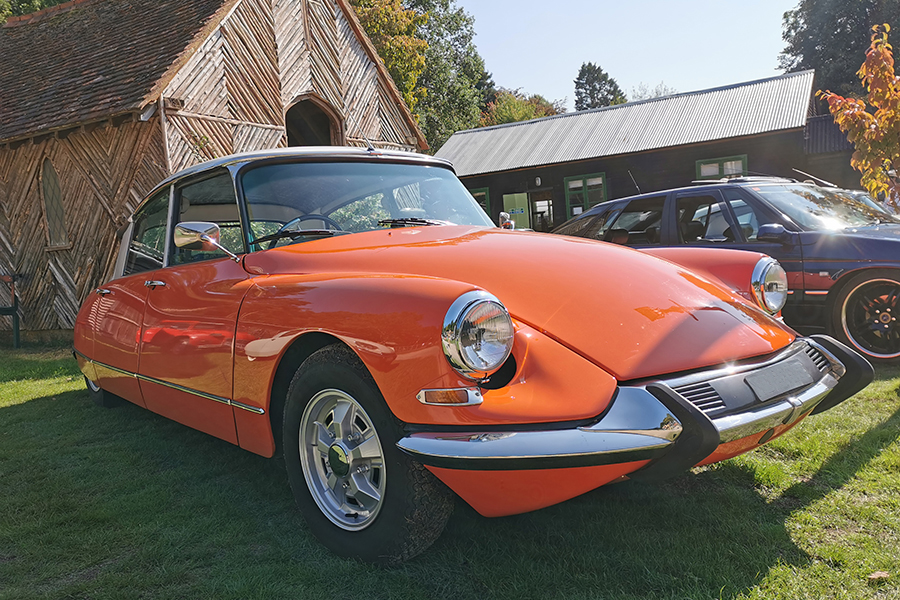 11th July
We are hoping to run this event on Sunday 11th July.  We are constantly reviewing the government restrictions regarding Coronavirus and we will keep you updated on the status of this event.
Tickets will be released once the Government restrictions have eased and it is deemed safe to run this event.  Watch this space for ticketing updates.
A little vintage French class will be added to the museum when a plethora of classic Citroëns and Renaults visit for the day. A great day out for any car lover.