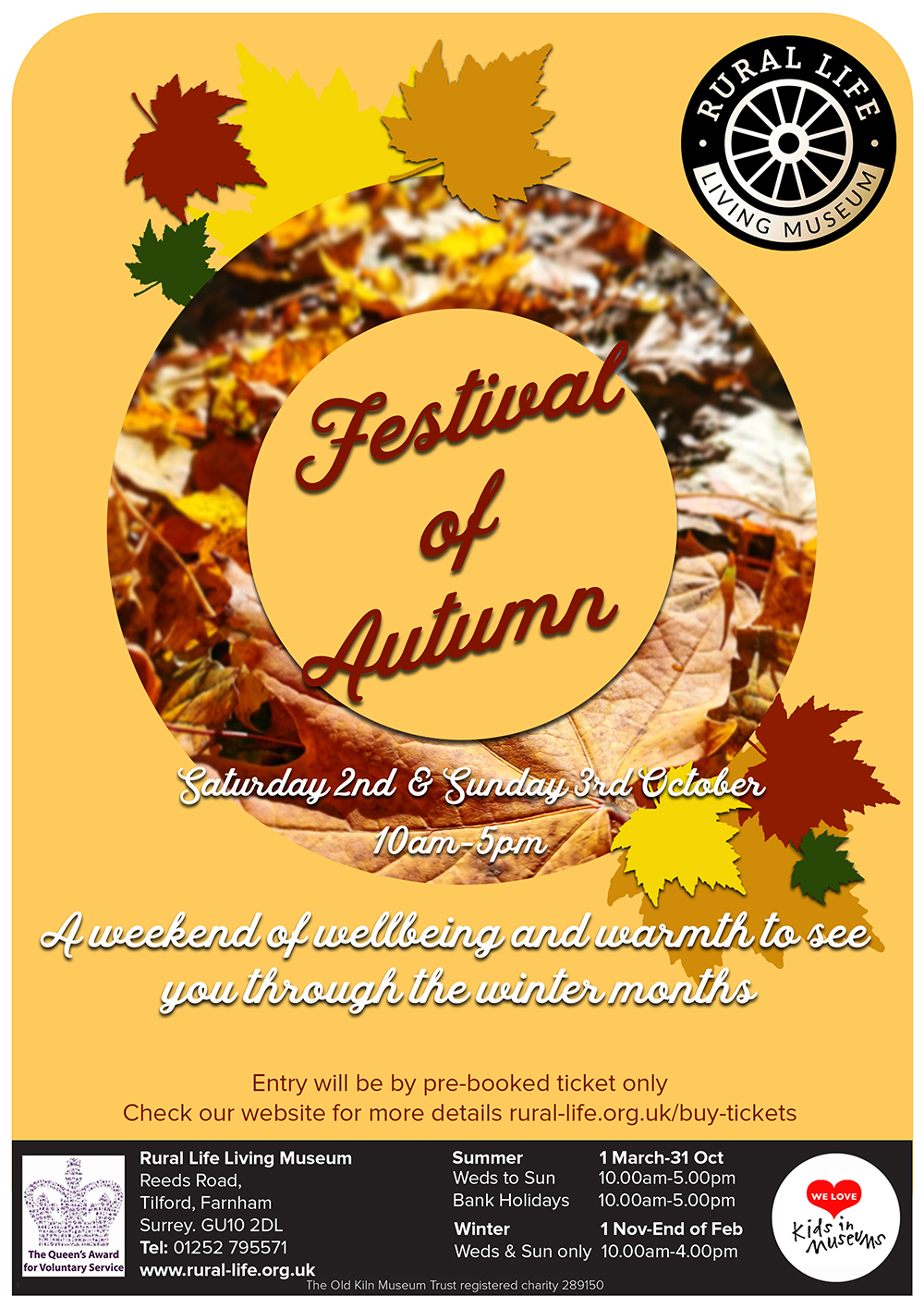 2nd & 3rd October
We hope to run this event but we are constantly reviewing restrictions regarding Coronavirus.  Please keep an eye on this page for updates and ticketing details.
Our Festival of Autumn is a new event incorporating elements of our traditional Harvest Home.   The event will be celebrating warmth and wellbeing through the winter months and focusing on wellbeing practices such as yoga and pilates alongside good food and healthy living.
If you are interested in having a stall at this event either to sell warming and healthy foods and drinks, warm clothing or to promote yoga, pilates or any other physical, spiritual or mental wellbeing practices, please download our Stallholder's Pack.