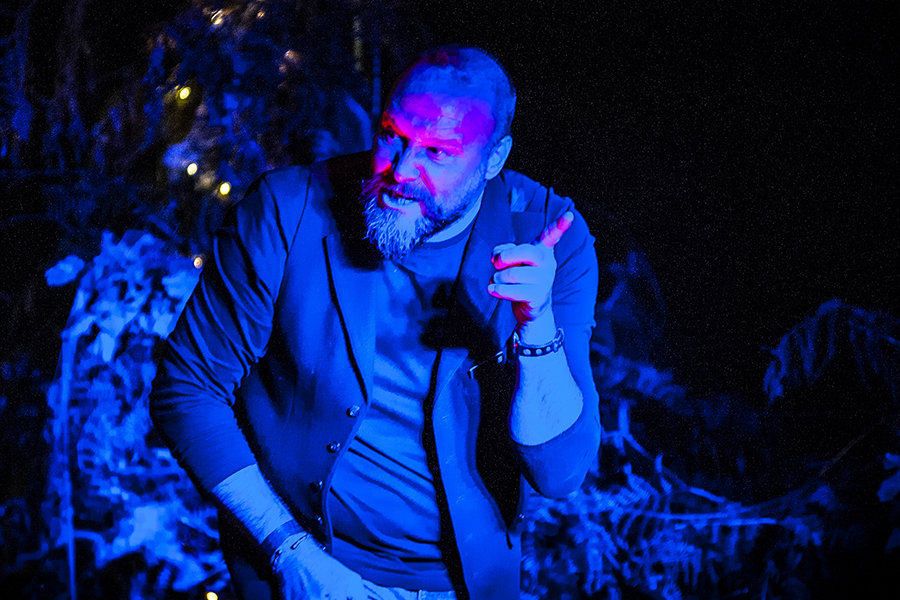 30th October
We are hoping to run this event on Saturday 30th October.  We are constantly reviewing the government restrictions regarding Coronavirus and we will keep you updated on the status of this event.
Tickets will be released once the Government restrictions have eased and it is deemed safe to run this event.  Watch this space for ticketing updates.
Acclaimed storyteller, Jason Buck, returns to the museum for an afternoon of spooky stories and terrifying tales.  We will be running two hour long sessions, the first, 2pm-3pm is more suitable for younger children and the later session at 3.30pm-4.30pm will be more suitable for slightly older children.  This is a separately ticketed event so please keep an eye on our website for details of when tickets will be released.
Please make sure you wrap up warm for this event.