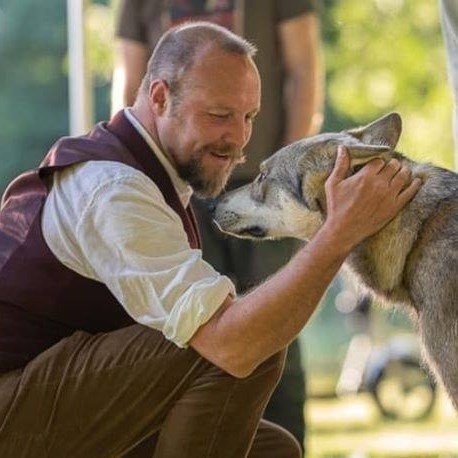 26th June
We are hoping to run this event on Saturday 26th June.  We are constantly reviewing the government restrictions regarding Coronavirus and we will keep you updated on the status of this event.
Tickets will be released once the Government restrictions have eased and it is deemed safe to run this event.  Watch this space for ticketing updates.
Acclaimed storyteller, Jason Buck, returns to the museum for an afternoon and evening of magical  midsummer folklore tales.  We will be offering two storytelling sessions with Jason.  The first at 4pm, is for younger children and the second, at 6pm, is more suited to older children.