Ragged Miser: The Crow Show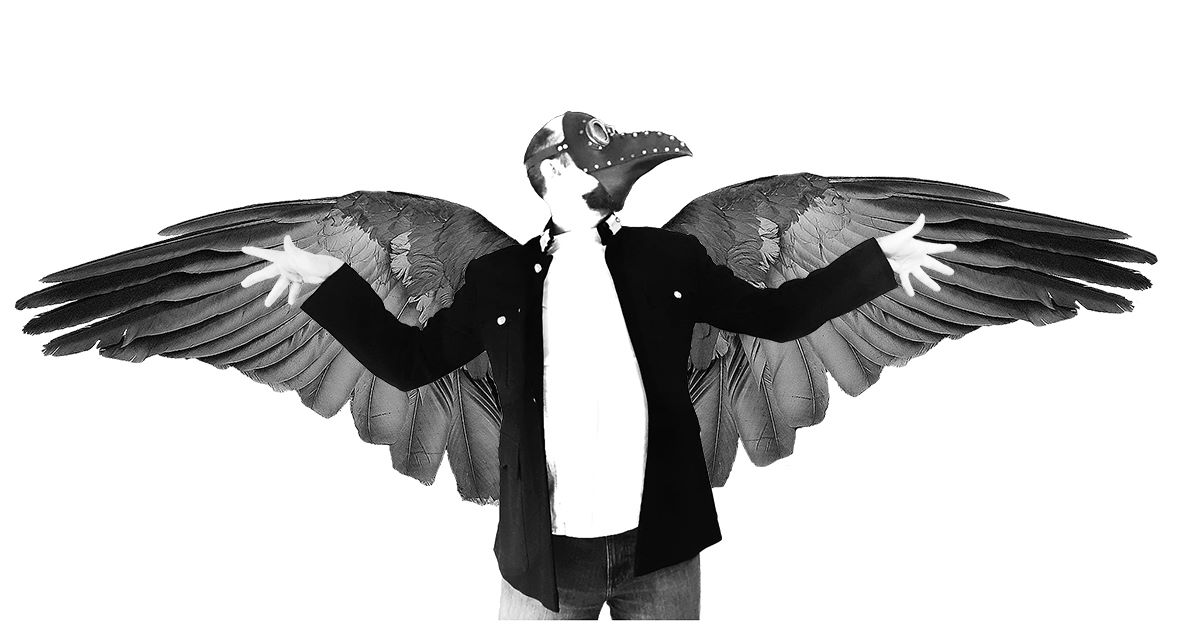 7th August
7.30pm-9.30pm
Crows, ravens, magpies and their relatives: The corvid COVID antidote of a new show for a reopening world.
Award-winning storyteller Jason Buck brings a collection of ancient, traditional and new, original stories and poetry.
– 'Rainbow Crow'
– 'The Morrigan' (epic poem)
– 'The Boy who grew up to be a man, who grew up to be a bird'
– 'The Scarecrow who drank so much he thought he was a peacock'
More stories to be announced!
Ages: Teen and adult (12+)
This is an outdoor show, please come prepared for all weathers.  Tickets area available
here.