CANCELLED – Steam Toy Rally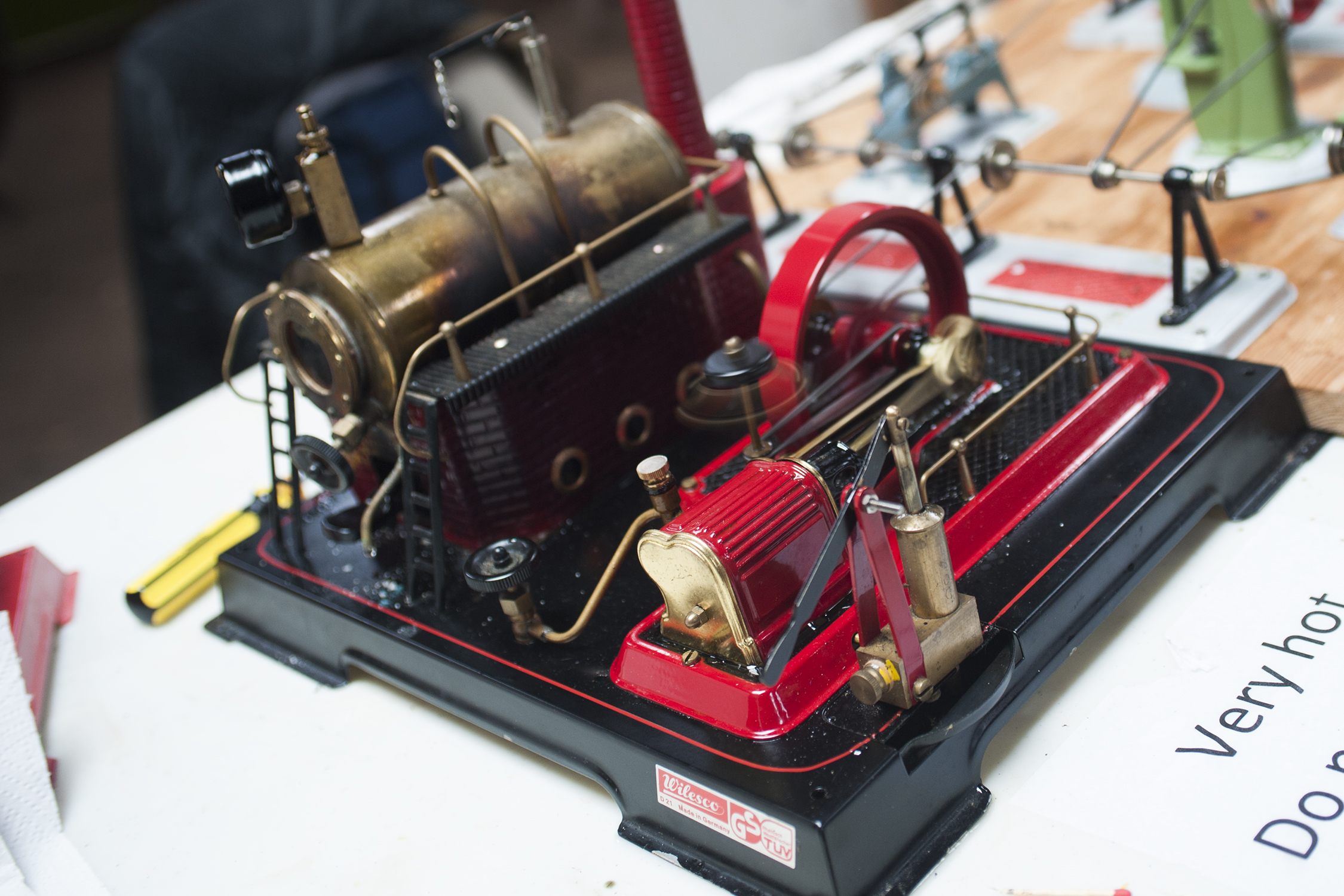 28th March
CANCELLED – This event has been cancelled due to concerns about the Corona Virus.
The museum's buildings will be alive with the sounds of steam-driven toys of yesteryear. An event for children of all ages!  A fascinating day for all the family and particularly for those who have never seen a steam toy in action. The museum will be full of these historic toys, many of which will be stationary engines alongside a colourful display of steam-powered road vehicles and trains.
If you would like to exhibit any steam toys at this rally, please fill out our registration form by clicking here.