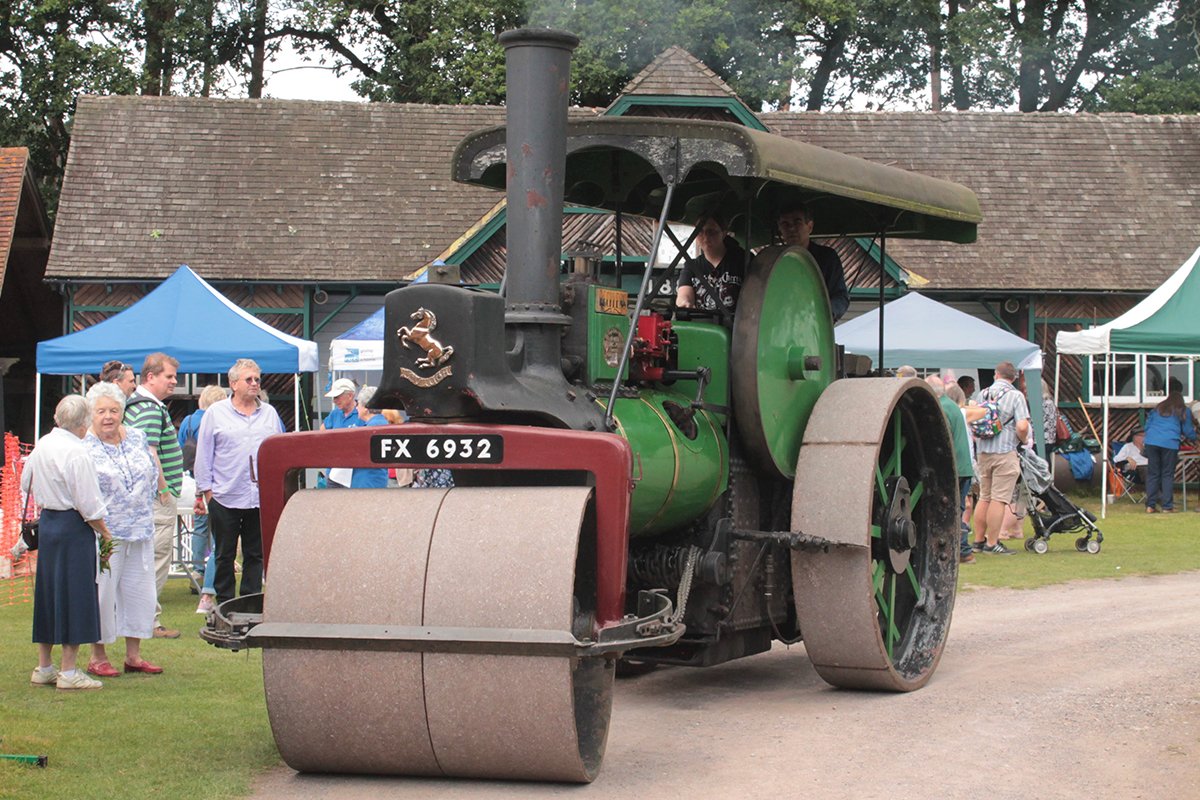 10th & 11th July
Join us this weekend as we get out some of the museums movable objects and get them running.  We will also be revealing the finds of a recent moth trapping activity to see which species live near the museum.
On Sunday 11th July, a range of classic Renaults from the Renault Owners Club will be on display alongside our working objects.
Get your tickets here.