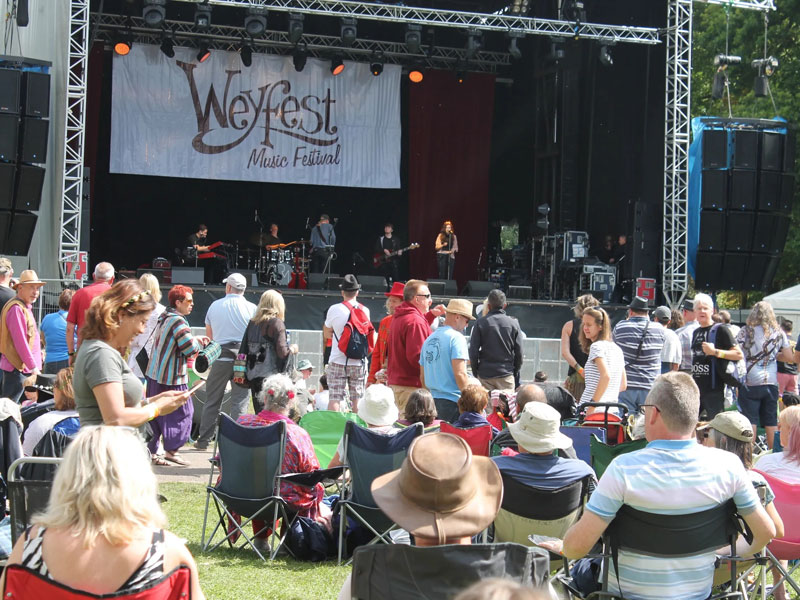 The bands are booked and the banners are up. This weekend will see the museum playing host to rockers young and old, enjoying a variety of acts. Countless singers and musicians will be entertaining the crowds on the four stages and in the museum's buildings. Take a look at the Weyfest website for the complete line up.
Please note that we will be closed to museum visitors on 21st-23rd.
Weyfest charges apply to all entries for this period!
Book Tickets