Rural Life Living Museum
Reeds Road, Tilford,
Farnham, Surrey GU10 2DL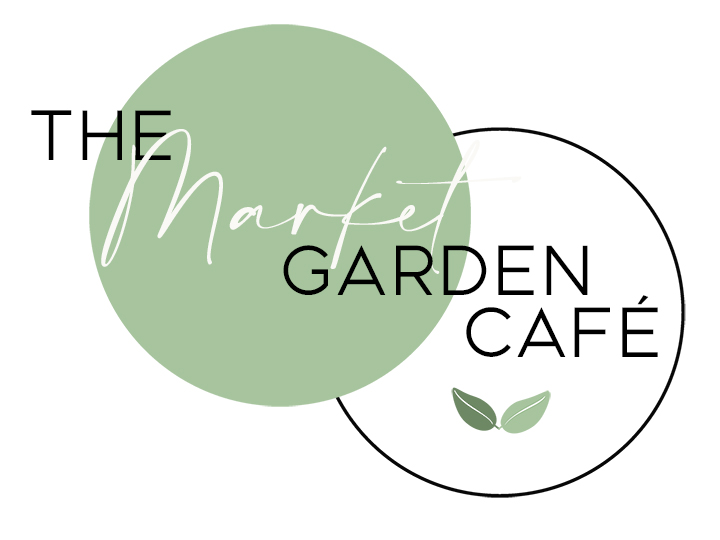 Market Garden Cafe
The Market Garden Café, situated near the main entrance, is available to all visitors, no Museum entry ticket is required. The Café serves a family friendly menu including a variety of hot and cold food and drinks.
To book a table or for information on dietary requirements please call: 01252 795571
Accessibility
Accessibility Information
The Rural Life Living Museum tells the story of the countryside, its unique collection of re-located historic buildings allow visitors to explore inside, complemented by one of the largest collections of agricultural implements and objects from everyday life. To ensure the authenticity, some of the historic buildings are not fully accessible but can be seen from outside. Our team of friendly staff and volunteers are around to answer any questions about the museum and our collections during your visit.
Tickets
Free Admission is offered to carers. (Carers maybe required to show proof of eligibility.)
Wheelchair Available to Hire
We have one wheelchair available to hire, unfortunately we are not able to accept pre-bookings. The wheelchair is available from reception on a first come first serve basis.
Accessible Parking
Accessible Parking is located at the top of the driveway on the left hand side. For events, please let a marshal know on arrival that you require accessible parking and they will direct you to the spaces closest to the event entrance.
Accessible Visitor Services Buildings and Toilets
The entrance, shop and Market Garden Café are accessible either by level surface or concrete ramp. Accessible toilets are located in the main toilet block near the Café and in the School Room at the opposite end of the site. Baby changing is only available in the main toilet block near the Café.
Pathways and Surfaces
The 10 acre site has a variety of pathways. The driveway, accessible car parking area and the path to the main toilet block is tarmac. The main museum track, from the Entrance to the Courtyard, is a flat and even surface made of compacted scalpings. Some paths through the Arboretum are uneven and affected by tree roots. To get to some historic buildings, such as the School Room, there is no path but a stretch of well kept grass which is flat. The outdoor seating area for the Market Garden Café and playground is made up with woodchip. Some areas can become muddy in wet weather. Inside the historic buildings there are a variety of surfaces which are mostly wooden floor boards, carpet or brick paving.
Benches are located around the site for visitors to stop and rest while enjoying the sights.
Guide Dogs
All dogs, including service dogs, are welcome at the museum on short leads. Dogs are also welcome in the Market Garden Café. Water and water bowls are provided outside the Café and also at the Frensham Building.
Quiet Areas
Our team of friendly staff and volunteers will be able to direct you to the nearest quiet area.
Thursday – Monday* All Year (Including bank holidays)
Closed from 23rd December to 21st January
10am – 4pm   (Last Entry at 3pm)
*We are open 7 days a week during school holidays
Carers (ID may be required)
*Annual Passes allow entry to the museum as many times as you like during the year. Annual passes cannot be used for entry to some special events, such as Weyfest. Please see event details for more information.
Annual Passes are available to purchase in the shop on the day of your visit. We can upgrade your day ticket at the end of your visit so your first visit can become the first of many!
Gift Aid

Why do we have 2 different ticket prices?
If you are a UK taxpayer you can choose to Gift Aid on your entry ticket, the ticket price includes a small donation. When you donate to the Museum, we can claim Gift Aid from the Government.
What does Gift Aid give us?
For every £1 donated, we can claim an extra £0.25p from the Government, so an adult ticket costs £10.75, with Gift Aid we add a donation of £1.25, when we claim Gift Aid, your £1.25 becomes £1.56!
Every penny counts, it really helps if you can Gift Aid on your day ticket or annual pass, and it only takes a few extra seconds of your time!
Bringing Your Dog
Dogs are part of the family and will enjoy a good walk around our museum. Why not go further and explore the RSPB reserve as part of your visit?
We kindly ask that dogs do remain on leads and please note that at certain times of the year there may be livestock on site.
Getting to the Museum
The museum is situated in a rural area. When not travelling to the museum by private vehicle, the easiest way to get here is by train to Farnham Station and from there, hiring a taxi.
The museum is located approximately 3 miles from the station.