Upcoming Events
At the moment following government guidelines, we are not able to run our normal programme of events but we are planning on doing so as soon as we are able to in a manner that ensures the safety of everybody involved. Please watch this space for updates.  
We are currently reviewing our event calendar for this year.  We hope to run some events in accordance with government restrictions but these events may have to be cancelled, possibly at the last minute should restrictions not allow.  Where possible we will keep both our website and social media pages up to date with any changes as soon as we know about them.
Events Calendar
See all events at a glance, including past events.
 We have several different courses on offer.  Experience our vanishing skills courses or even have a go at Tai Chi. If there are no planned or suitable dates for the course, please register your interest with us.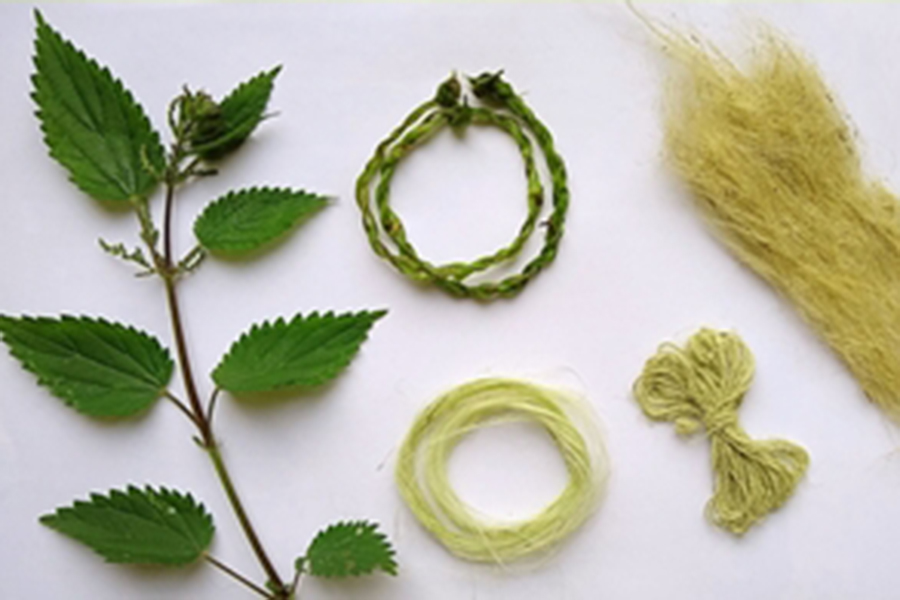 Learn to how make fibre and yarn from local nettles (No, it does not sting!)
Spend a day with Brigitte from BeeKayMakes and learn how to extract and process nettle fibre.  Learn about nettle folklore as we prepare and spin the fibres into yarn.
Learn how to craft your own stool from scratch using traditional tools and materials.
Learn the tricks of the trade at our traditional forge. Take home a hand made gift.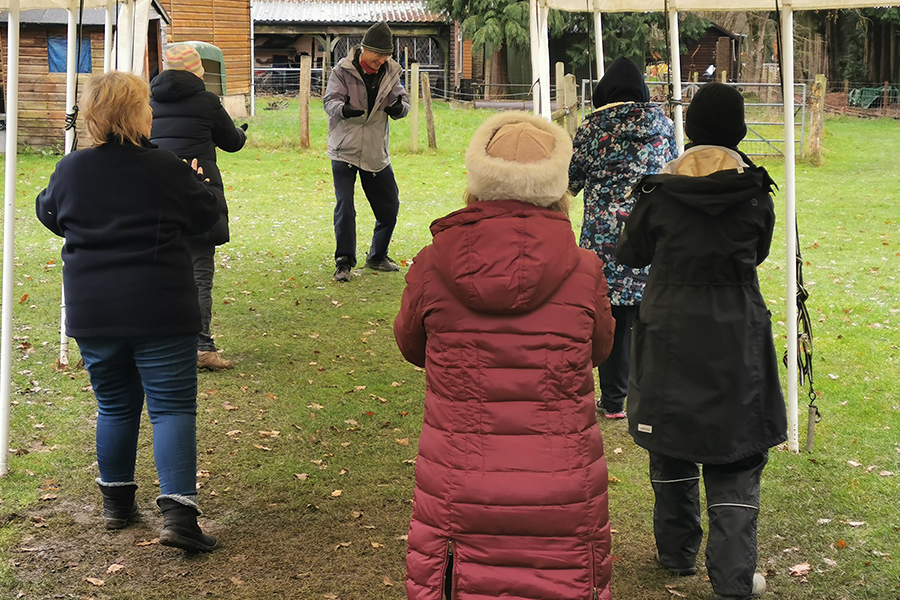 Learn the ancient Chinese art of Tai Chi in the grounds of the museum.